Mana Picture Framing started in 2007. We offer a full range of picture framing services including conservation framing of fine arts, prints and posters, family and wedding photos, embroidery lacing, canvas stretching, rugby jerseys, medals and memorabilia, kids' artworks, tapa cloths, certificates and mirrors.

Check back on our website regularly for more updates about our framing services and products. We are a proud member of the Professional Picture Framers Association (PPFA).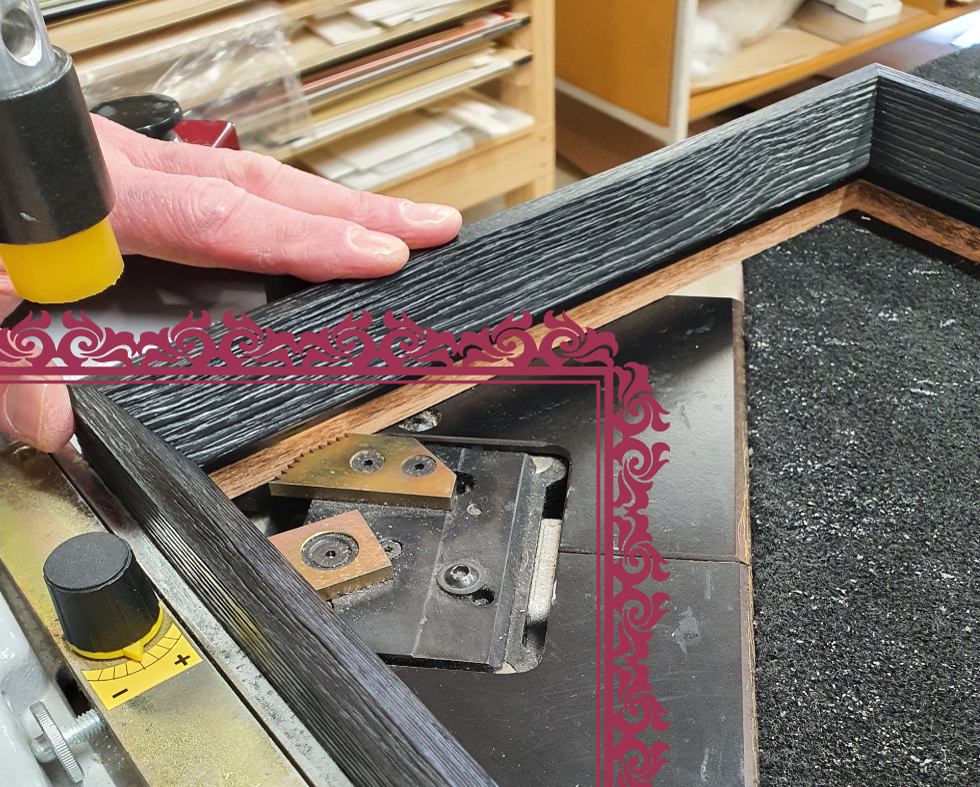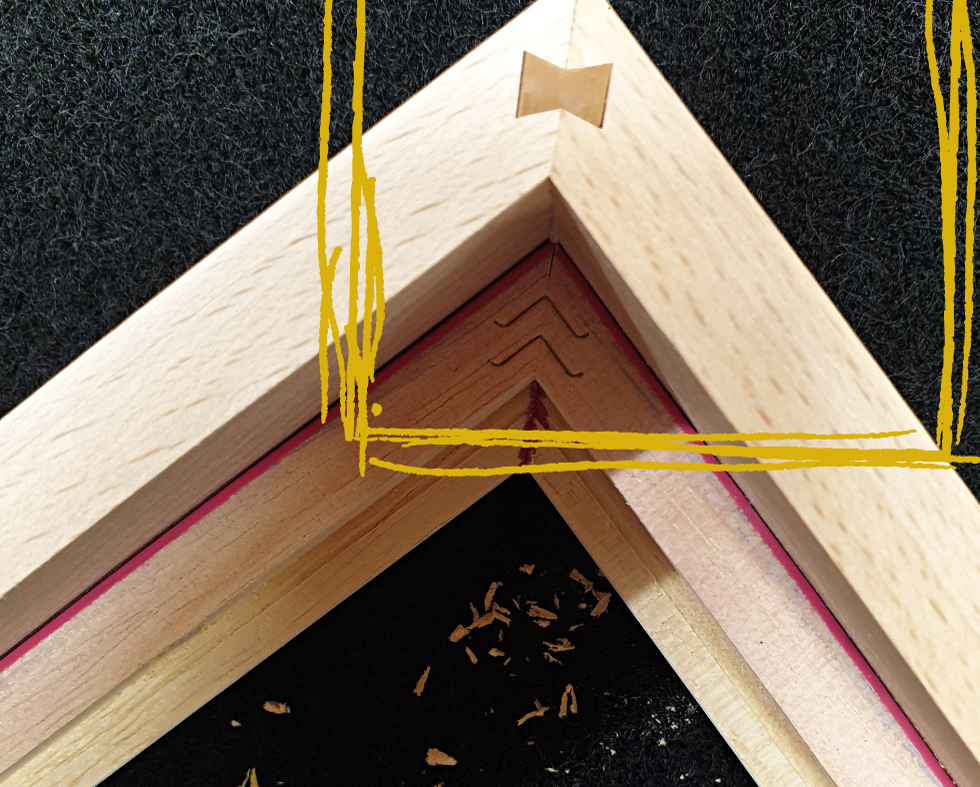 ---
Originally an artist, Dean Walker learned to frame his own art out of necessity. This evolved into a passion over several years before committing to it professionally. Eleven years later, his business has grown on the back of positive support he received from the local community and the Greater Wellington area. Dean has travelled to international trade shows to educate himself in specific framing techniques that not all framers are familiar with. His attention to detail and his keen eye for colour and design flair offer his clients the opportunity to receive a framed piece of art that exceeds their expectations.
---
Dean believes that the art is always central to the design of any frame and the frame must complement and enhance the focal point within the artwork or item that is being framed. Through a consultative process and working within our clients' budget, anything is possible and affordable.
---
We can assist you with your purchase by offering Genoapay, which allows you to pay over 10 weeks with no interest and no fees.
Excellence in customer service
We welcome the opportunity of earning your trust and delivering you the best service in the industry. If we have not covered your requirements, then please contact us for a discussion.
We are more than happy to assist you with your needs.